Bug Smarties™ Playwear Insect Shield® Technology Repels Mosquitoes, Ticks & More
Insect Shield Technology
Insect Shield Technology converts clothing into long-lasting, effective, and convenient insect protection.
The active ingredient in Insect Shield is so tightly bonded to the fabric fibers that it retains effective repellency through the life of the product.
Benefits
Odorless
Invisible
Comfortable
Durable
Bug Repellant
Family Protection
Easy Care
Proven Technology
Protects Against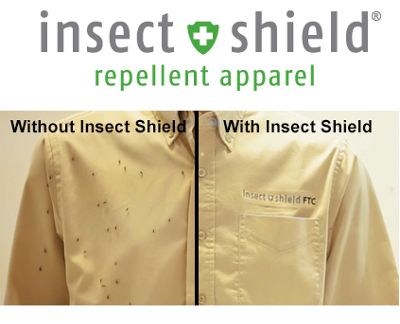 Insect Shield protects against insects including those that can carry Lyme disease, malaria, and other insect-bourne diseases
Fabrics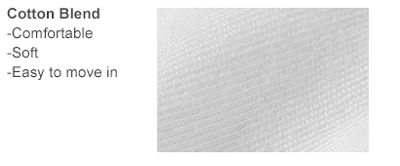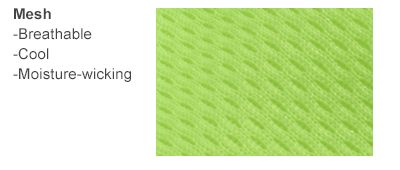 Insect Shield Advantages
Technology is the result of years of research and field study
Insect Shield can be used by the entire family
Lasts through 70 washes, the expected lifetime of a garment
Stays on your clothes, not your skin
For more in depth information, visit the Insect Shield website.
Related Article(s):
Outdoor Safety for Kids? It Starts in Your Own Backyard  
Sun Smarties™ UPF 50+ Clothing, Beach Gear, Outdoor Furniture, & Play Equipment 
View More Articles: